Our 360˚ Personal CareGiving Commitment
At The Society House, nothing is more important to us than your personal health and well-being. That's why we created the 360˚ Personal CareGiving Commitment.
We've seen what can happen when large, institutional healthcare facilities and caregivers lose focus and stop seeing their residents as full 360˚ human beings.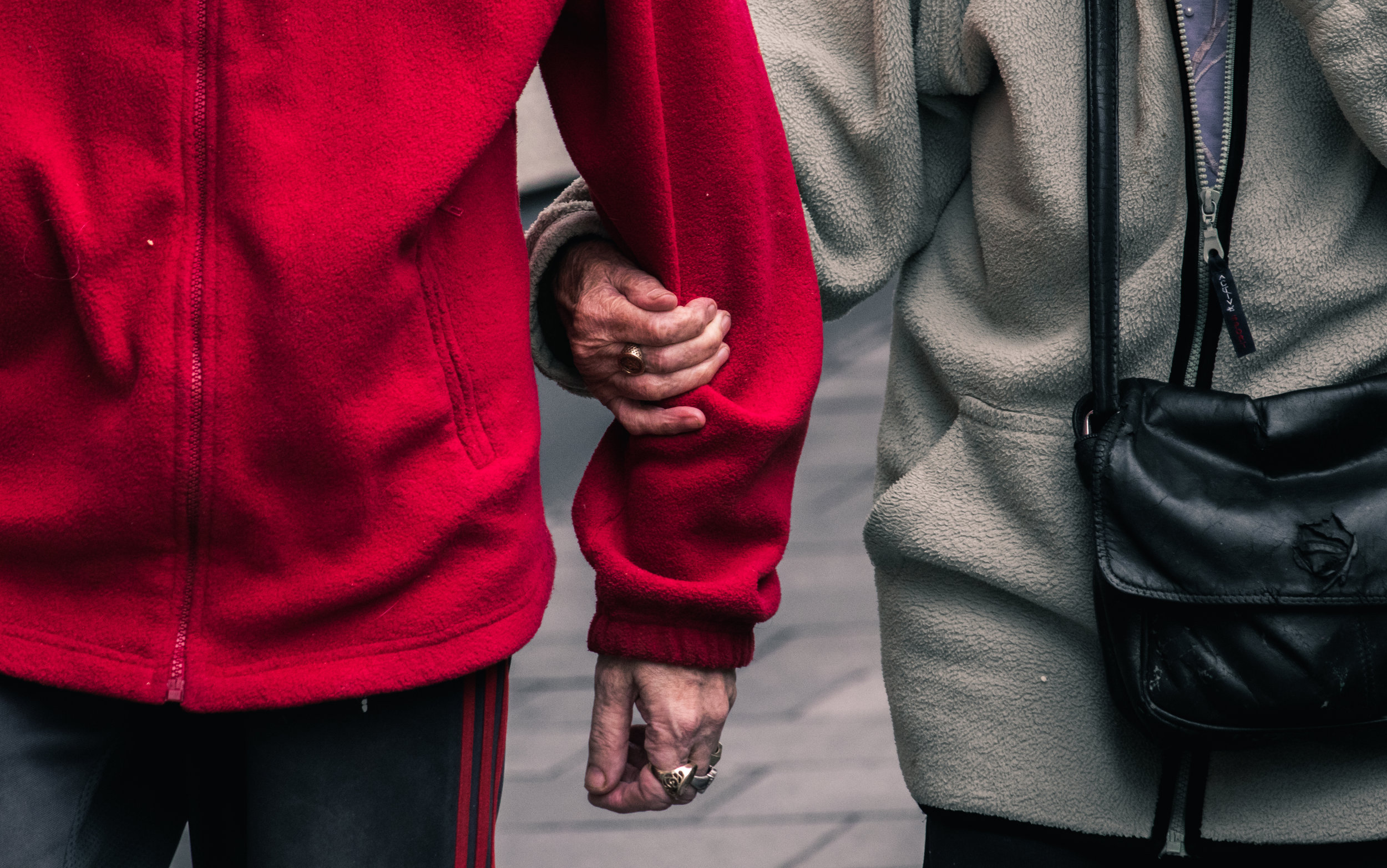 Our 360˚ Personal CareGiving Commitment is how we make it happen.
That's why our solemn promise to you – and to your family - is to always see you as the complete individual that you are. We promise to always be there for you, to always be attentive to your needs and to do everything we can to make The Society House feel like your true heartfelt home.
Inspired by our residents to provide a more intimate, more attentive level of service, we created The Society House to give you the freedom and peace of mind that comes with boutique-style, full service luxury retirement living.